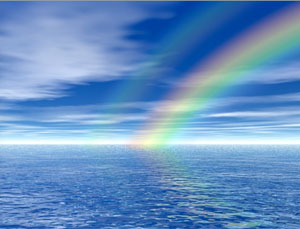 Open Up Your Heart to Your Higher, Most Authentic Self
Psychic, intuitive coach, medium, aura readings, energy work and healing, life counselor, angelic and guide work, oracle readings, crystal and stone readings, past lives, future pathways, dream analysis.
In these troubled times, now more than ever each one of us needs to find our own personal power. We need to leave the negative past lives behind us, learn our life lessons, and open up our hearts to our true authentic selves. By opening yourself up to your true, authentic self, we open up to the Divine Spirit, and then all things are possible! You will be able to help yourself, those you love, and the universe. Your Angels, Guides, and Helpers are waiting for you! You have the power and ability!