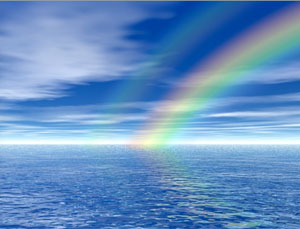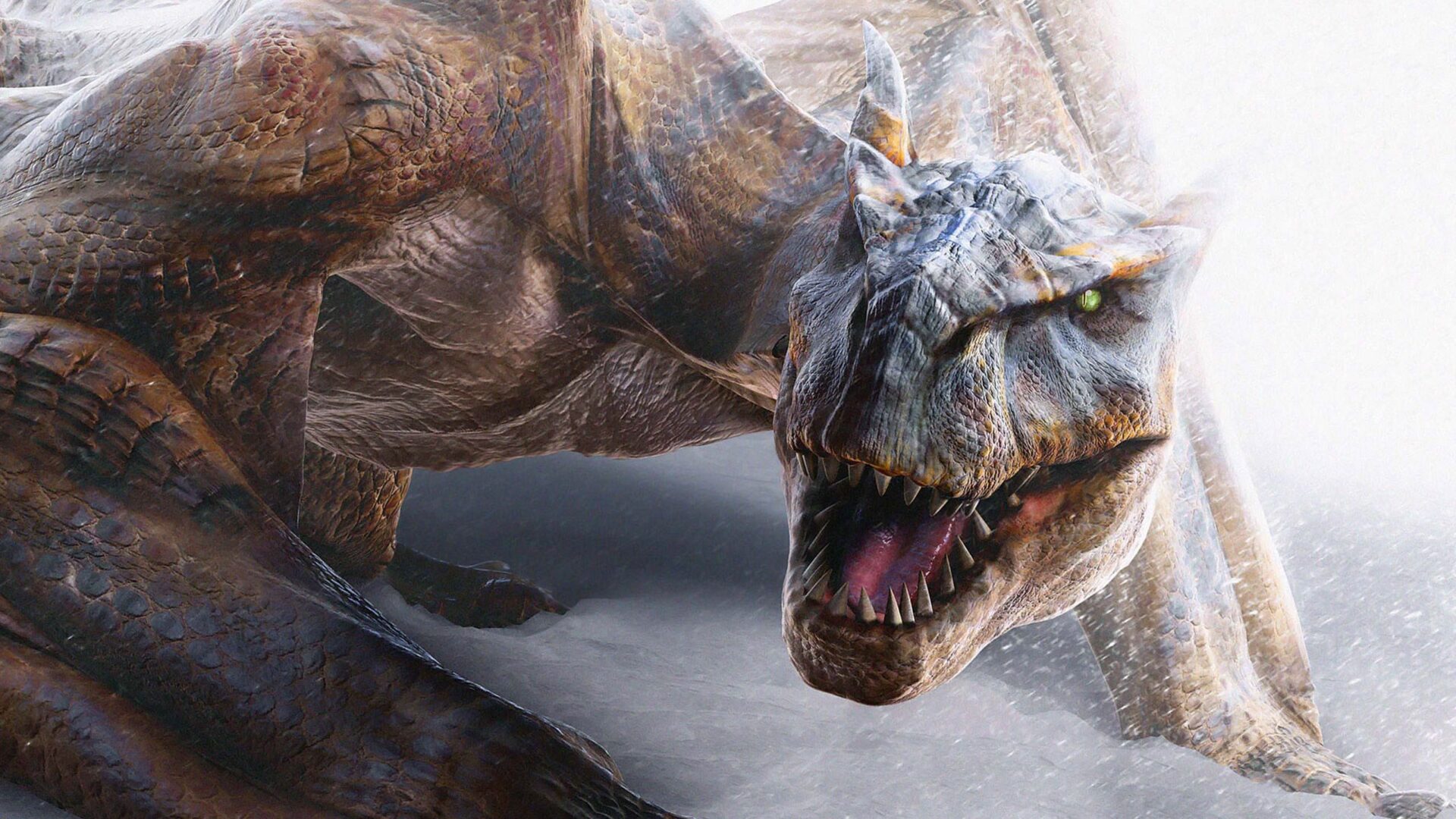 Any and all services and information obtained from this site is to be taken solely as advisory in nature only. Dana Lee is not a psychological or medical professional and is unable to diagnose, prescribe, treat, or cure any ailment be it mental or physical in nature, so the services offered within this site in no way constitute Legal, Financial, Medical, Business, or any other Advice/Counseling.
Any and all services will be conducted solely upon the discretion of Dana Lee, who maintains the right to refuse or discontinue services to any individual at any time for any reason. Any and all requests for services under false pretense will be deemed null and void (this includes media representatives, researchers or others who do not fully disclose their affiliations or intentions.)
By using this site you do so freely and accept completely all of the terms listed herein and throughout this site. You are responsible for any and all decisions you make based upon your use of this site. It is your responsibility to evaluate any information you receive. You are the creator of your own life and every choice or decision you make in your life will change the outcome of your future. This is because the future is fluid and each individual has unlimited possibilities.
You must be 18 years of age or older to use these services.
Policy: Due to Dana Lee's extremely busy schedule we cannot guarantee you a date for your reading without completed payment for your session.
The session is not recorded but Dana does allow you to record the session using either a speaker phone and or a tape recording device. If you choose to record your session it is to be use solely for your personal use only. Any other use or distribution of the recording, all or in part, is prohibited. Dana Lee reserves the right to have any misused recordings destroyed at her request.
All sessions are completely confidential.
Appointment, Cancellation, and No-Show Policy: Your appointment will be held when your payment processed and confirmed. If your plans should change, please be considerate and call well in advance. A 72-hour notice is required to avoid a late cancellation fee. We reserve the right to charge in full for canceled or broken appointments without 72-hour notice.
Set a Reading Session
With a Talented Psychic
It is easy to schedule a reading!
Please note: Readings are for one person only.
To make a payment, click on the PayPal Icon above next to the reading you're interested in, and you will be directed to PayPal. PayPal accepts all major credit cards. You may also make direct payments by check or US Postal Money Orders to:
Dana Lee
PO Box 390
Oakland, TN. 38060
Next, fill out the appointment form at the bottom of the page. Once your completed appointment form and payment are received, Dana's office will contact you to schedule an appointment time and give you a phone number to call at the time of your appointment. All appointments will be confirmed through email. Please read the Terms of Use for cancellation and broken appointment policies. There are no emergency or same-day appointments.
I also offer Gift Readings! If you wish to purchase a reading as a gift, please indicate that this is a gift reading and list the recipient's name and email (to receive the certificate via email) or the mailing address (to receive the certificate through USPS). The Gift Certificate will provide the recipient with instructions on how to schedule their appointment. All Terms of Use apply to gift certificate holders.
Please fill out and submit. Required fields have an asterisk. If you are giving a Gift Reading, then fill out the rest of the form.
If you have any questions, please contact me at my email ([email protected]) or my Facebook page (Facebook)